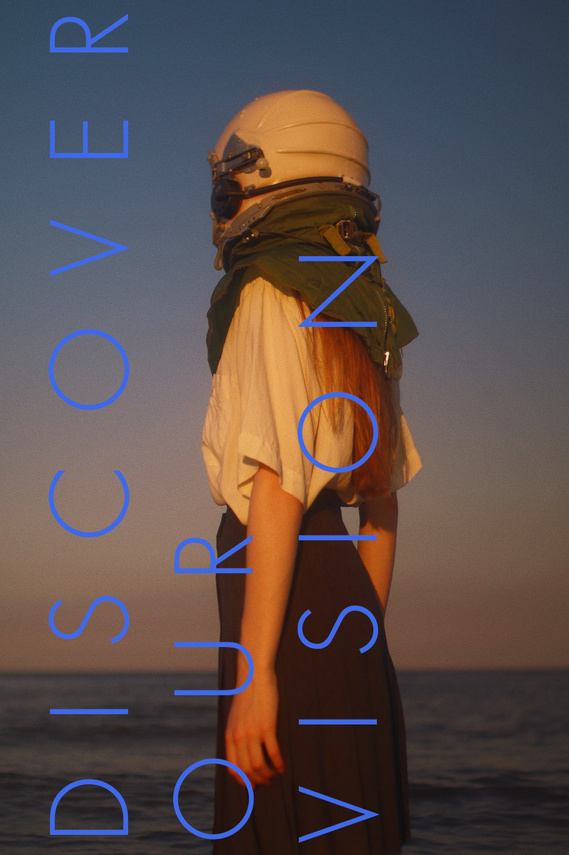 O U R V I S I O N
We see a positive future where products are truly circular, can cycle effectively and are designed with materials, that are safe and healthy to leave a positive footprint through design.

To us, the future of fashion emerges at the intersection of circular design and new aesthetics, rediscovered and innovative technologies, advances in biology and healthy materials.
U N S E R E V I S I O N
Wir sehen eine positive Zukunft, in der Produkte wirklich kreislauffähig sind, effektiv zirkulieren und mit Materialien gestaltet werden, die sicher und gesund sind, um durch das Design einen positiven Fußabdruck zu hinterlassen.
Für uns entsteht die Zukunft der Mode an der Schnittstelle von zirkulärem Design und neuer Ästhetik, wiederentdeckten und innovativen Technologien, Fortschritten in der Biologie und gesunden Materialien.
O U R M I S S I O N


Von Tauben & Spatzen is a creative design and research studio exploring, analysing, and designing with and through healthy materials. We curate and consult on circular and sustainable fashion, textiles and materials for a positive impact. We follow the Cradle to Cradle® design agenda and want to educate on, raise awareness for, inspire and support others on this path.
U N S E R E M I S S I O N
Von Tauben & Spatzen ist ein kreatives Design- und Forschungsstudio, das gesunde Materialien erforscht, analysiert und mit und durch sie innovative Mode und Textillösungen gestaltet. Wir kuratieren und beraten zu kreislauffähiger und nachhaltiger Mode, Textilien und Materialien mit positiver Wirkung. Wir folgen der Cradle to Cradle® Designagenda und möchten andere auf diesem Weg weiterbilden, sensibilisieren, inspirieren und unterstützen.
O U R V A L U E S
We are building our studio on co-creation, multidisciplinary collaboration and transparency. With our material-driven artistic practice we create good design grounded in great quality and scientific research.
Our design and research partners and friends include designers, artists, consultants, product developers and scientist, such as The Sustainability Club or Material Design Lab Copenhagen.
For further information please get in touch here.
U N S E R E W E R T E
Unser Studio baut auf Co-Kreation, multidisziplinäre Zusammenarbeit und Transparenz. Mit unserer materialorientierten künstlerischen Herangehensweise erschaffen wir gutes Design auf Grundlage hoher Qualität und wissenschaftlicher Forschung.
Zu unseren Design - und Forschungspartner und -freunden gehören Designer, Künstler, Berater, Produktentwickler und Wissenschaftler, wie The Sustainability Club oder Material Design Lab Copenhagen.